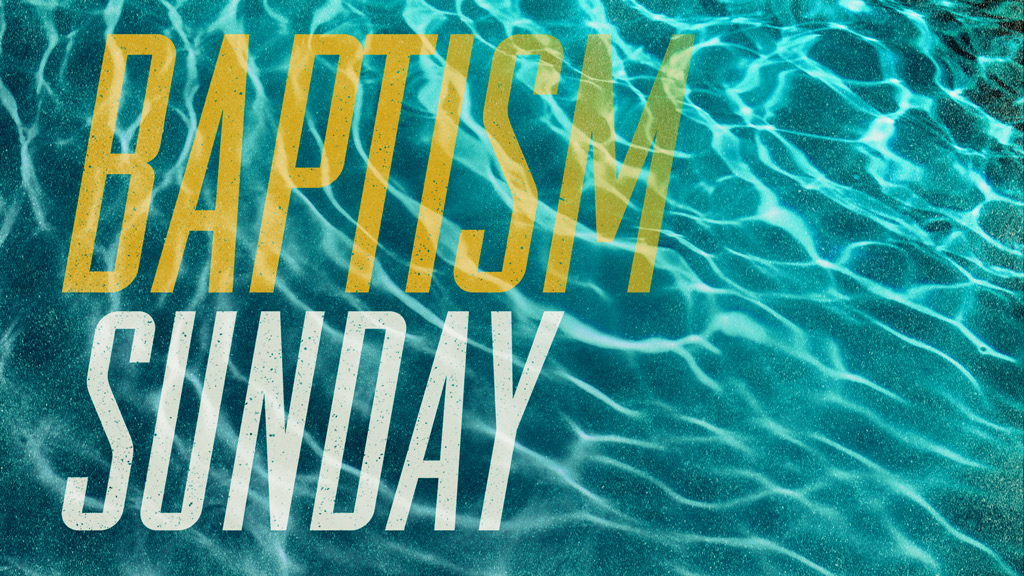 Our next baptism is coming up on April 22nd during the 9:00a and 10:45a services. If you are a follower of Jesus Christ and have not yet been baptized, we encourage you to take a step of obedience and be baptized. Adult inquiries should be directed to Kristin at kristin@daybreakchurch.org.
IMPORTANT: If your elementary aged child, between 3rd and 5th grade, would like to be baptized they will meet with Pastor Christa prior to being baptized. The deadline to contact Christa to set up an appointment was April 8th. This class is required for all children to help prepare them for baptism. Pastor Christa will add your child to the list for a future baptism. Children's inquiries can be directed to Christa Katona at christa@daybreakchurch.org .
What is baptism and why do we get baptized? We are identifying with Christ's death and resurrection.
For when you were baptized, you were buried with Christ, and in baptism you were also raised with Christ.

Colossians 2:12
Baptism does not make you a believer - it shows that you already believe. It is an outward public expression of our faith in Jesus Christ.
When someone becomes a Christian he becomes a brand new person inside. The old life has passed away and a new life has begun!
2 Corinthians 5:17
If you have additional questions, please contact Kristin Schuiteman at kristin@daybreakchurch.org, or 760.931.7773 x38.
Attendee Types
9:00a service

10:45a service